Expand your connectivity to the cloud to make your business more scalable and productive.
The work force is ever changing.  Evolve your network to provide access anywhere at any time.  Let our System Engineers design the environment that is the perfect fit for your needs.
Near-limitless Scalability
Anytime Access
Cloud Server Management
Cloud File Sync and Share Management
Cloud Backup and Disaster Recovery Management
Office 365 Email and Microsoft Office Suite Software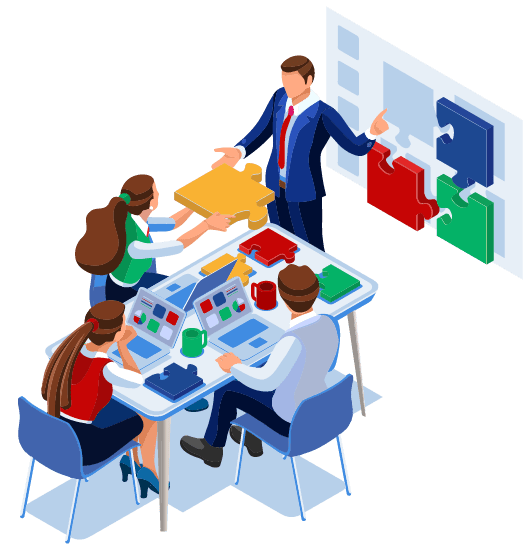 Get Started with Custom Development
Reach out to our team to get immediate help or click the button below to send us some information about your next project.