ASP offers monthly computer IT support with our technician based help desk! The ASP SmartNetwork has a manageable monthly fee. We also offer hourly tech support and many infrastructure services.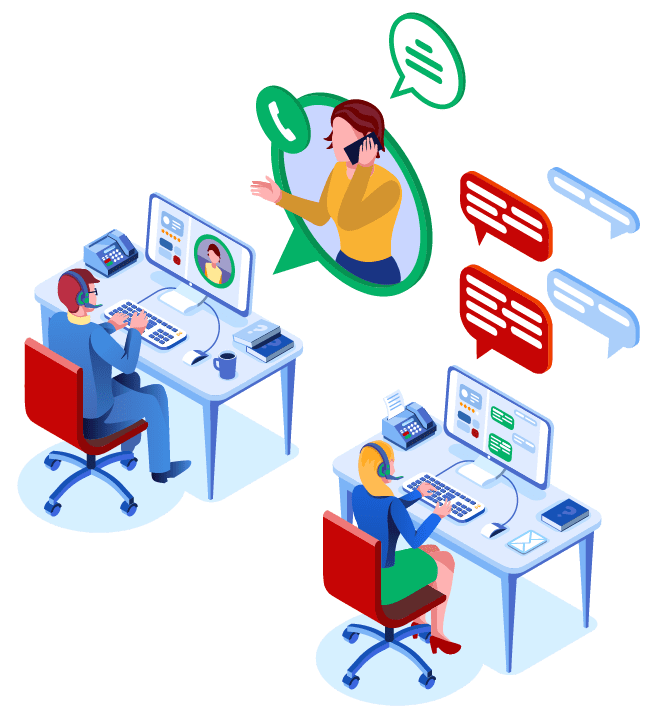 Connect with our existing customers!
Let's Connect
If you would like to discuss a project, fill out the information below and our team will be in touch to set up a meeting with you.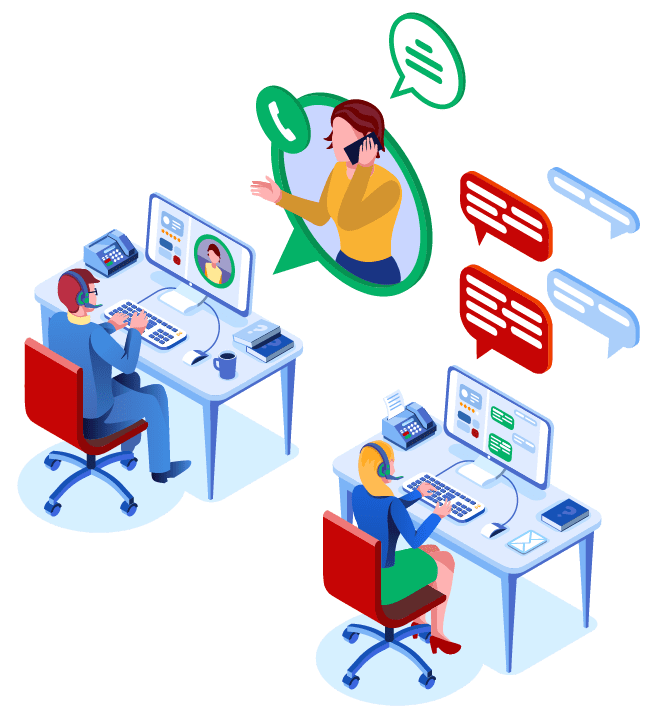 419 D Street, South Charleston, WV 25303