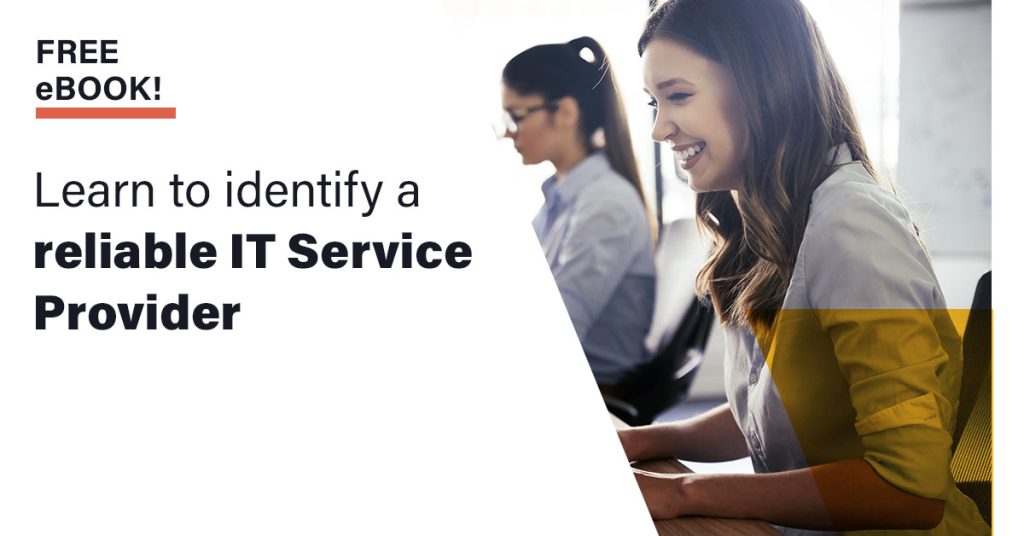 How to Find the Right Managed IT Service Provider for Your Business
When looking for an IT service provider to outsource your tech support, it's crucial to remember not all IT service providers are the same. You need to find one that understands your specific needs and can offer you the best possible service. Keep in mind that when selecting an IT service provider for your business, it is critical to consider their experience with or specialization in serving companies like yours.
Learn more about choosing the right Managed IT Computer Service Provider with this eBook.
Here are a few questions to ask a potential IT service provider before partnering with them:
Do they have experience servicing your industry specifically?
Can they support the technology you currently have in place?
Are their solutions scalable?
What is their policy on on-demand support?
Do they offer proprietary solutions that you can't find with other providers?
Can they package your service into one monthly bill?